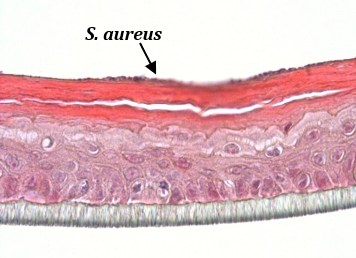 The skin microbiota describes the natural flora that lives on our skin. Its impact and influence of our skin balance have been largely described. This is why new skincare products are now evolving to better preserve or enhance this natural ecosystem. Address your testing to skin biology experts like StratiCELL to support your microflora-related dermato-cosmetic claims.
Available strains :
Staphylococcus epidermidis
Staphylococcus aureus
Cutibacterium acnes
Corynebacterium spp.
Lactobacillus plantarum
Malassezia spp.
Trychophyton spp.