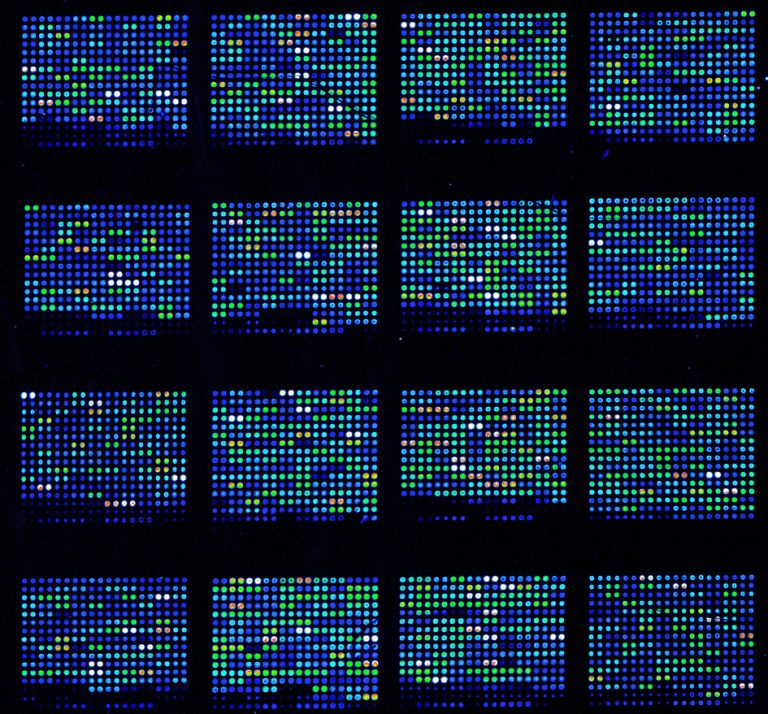 StratiCELL is renowned for its integrated gene expression profiling services, which range from targeted gene expression analysis by reverse-transcription quantitative PCR (RT-qPCR) to whole transcriptome profiling via DNA microarrays.
Service includes selection of the best in vitro models and assays, biological material collection, RNA extraction, quality assessment, quantification of gene expression levels and statistical data analysis.
StratiCELL also supports its customers with comprehensive biological interpretations of transcriptomic data, with an advanced analysis of the importance and roles of modulated genes on the skin biology.